3
1
Winner Single Pole Ladder
- Slip resistant soft PVC ladder shoe

- Securely rivetted ladder shoe suitable for heavy usage

- Well serrated square rungs for added traction

- Tested by SIRIM and complied to BS EN 131 Standard.

- Special Application:-
1. Water Tank Ladder
2. Scaffolding Ladder

-Available in leaning pole ladder option or used as a scaffold / water tank ladder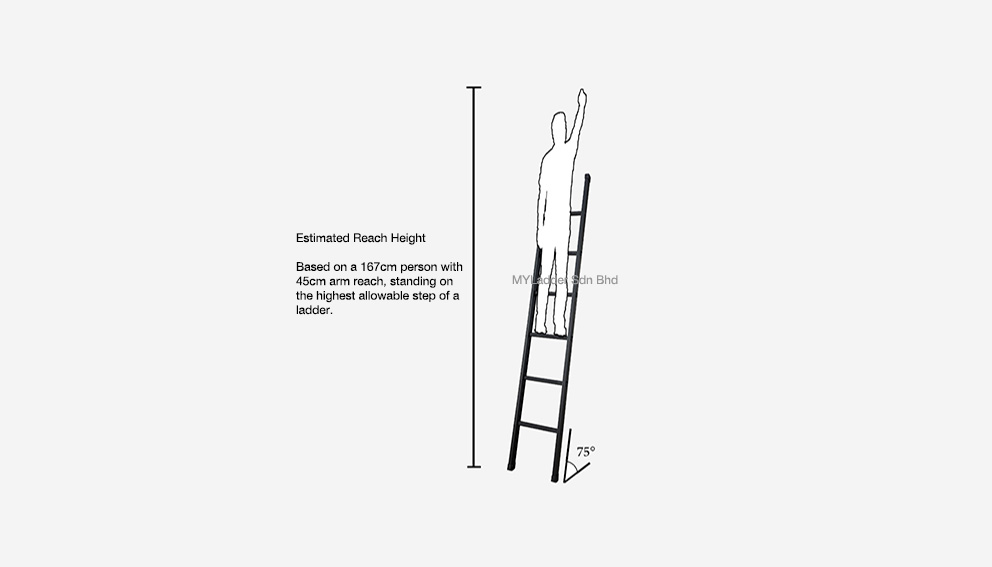 Tell us what you think about this product, share your opinion with other people. Please make sure that your review focus on the product. Inappropriate reviews will not be posted.


Please
login
as customer to write a review.
Should you need more information on the product, kindly write your details to us.


Related Products
Winner Double Extension Ladder

- SIRIM Certified to the latest EN131 : 2010 standard.

- Available in conventional push-up mode, rope-and-pulley system can be an add-on option.

- Slip resistant soft PVC shoes.

- Securely r...